Jose Manuel Schmill was born in 1934 in Mexico.
His training as a painter began in the workshop of José Antonio Grana and later in that of José Bardasano. When Bardasano felt that he could no longer teach him, Schmill devoted himself to learning alone, free from all authority, through the contemplation of the paintings of John Singer Sargent, Abram Arkhipov, James Whistler and Max Liebermann. In 1964 Schmill was awarded the scholarship of the prestigious John Simon Guggenheim Memorial Foundation.
His work has been exhibited in important venues such as the Antonio Souza Gallery, the Palacio de Bellas Artes, the Salon de la Plástica Mexicana, the HR Giger Museum, Musee d'Art Moderne de la Ville de Paris, Weyhe Gallery in New York, Gallery Misrachi and the Mexican Institute of Culture in San Antonio, Texas. In addition, it is part of the permanent collection of institutions such as the MoMa of New York, Museum of Modern Art in St. Louis Missouri, Texas University, Museum of Modern Art in Mexico City and the Palacio de Bellas Artes. Jose Manuel Schmill passed away in Mexico City in 2018.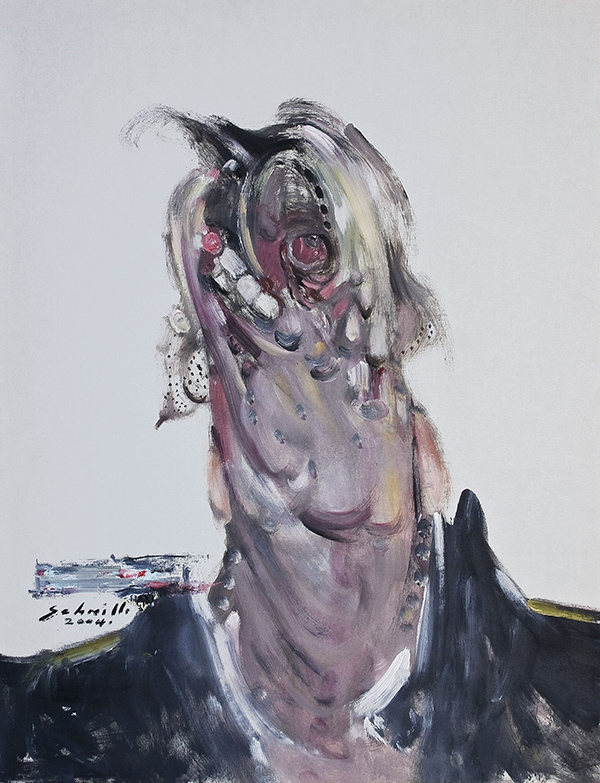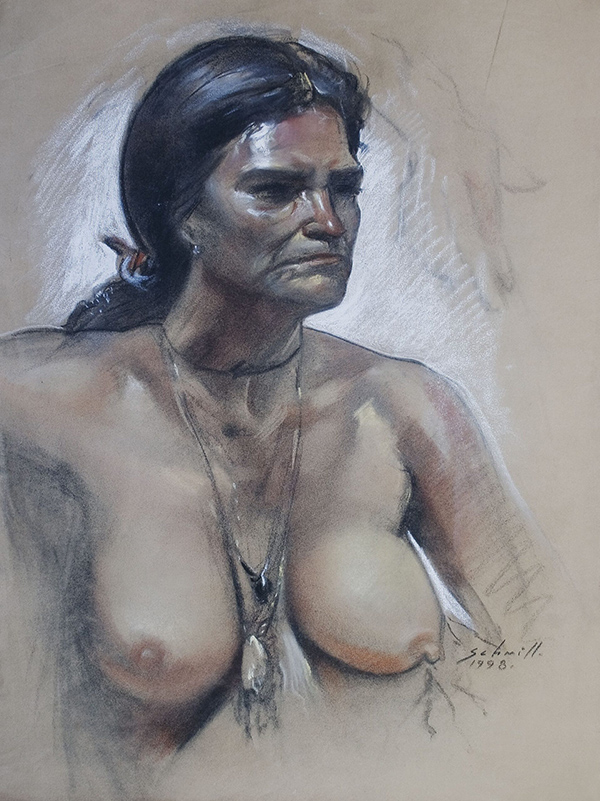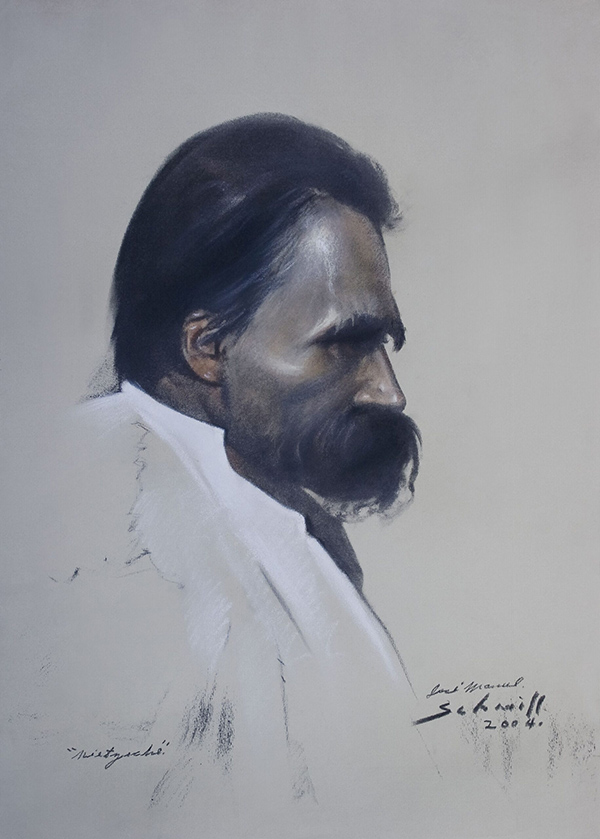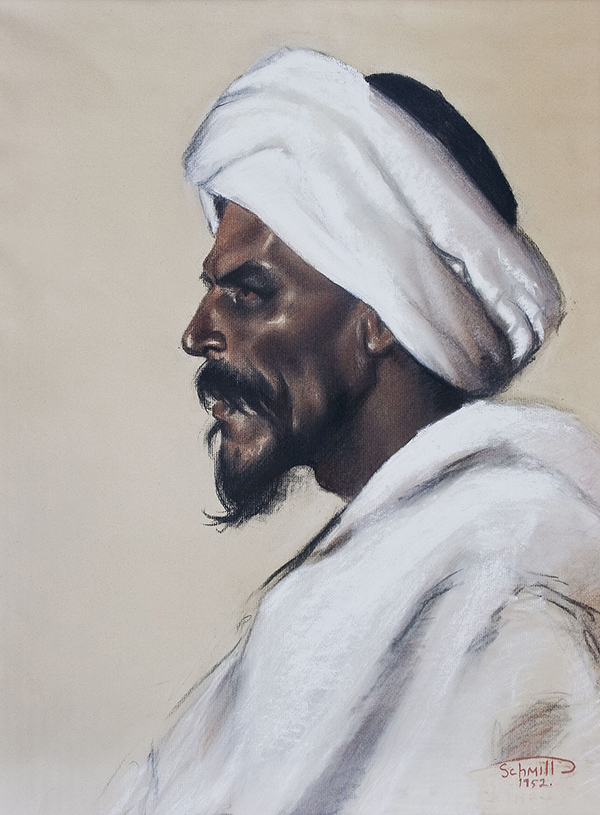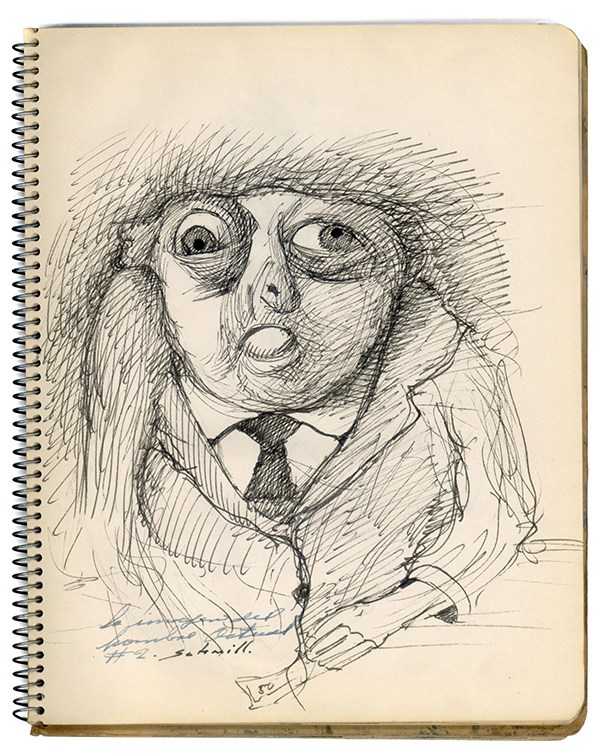 This error message is only visible to WordPress admins
Error: No feed with the ID 1 found.
Please go to the Instagram Feed settings page to create a feed.